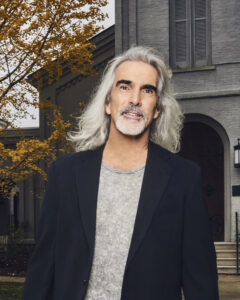 Guy Penrod in Concert at NCHB
Call the Office for Ticket Information
Easter Musical
April 9, 2023
10:45 am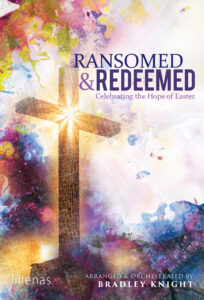 Lillenas Music presents, Ransomed & Redeemed, a new musical celebrating the hope of Easter, from expert arranger Bradley Knight. Teeming with powerful worship songs that erupt in heartfelt praise and adoration, this new musical will foster an environment for your choir and congregation to have an intimate encounter with the Risen King.
Sanctuary Choir
The Sanctuary Choir is a multi-generational choir that sings a blended selection of worship music. Their focus is on lifting Jesus up through song and worship. Although the Sanctuary Choir performs music that is technically demanding, everyone is welcome no matter their musical experience.
Praise Team
The New Chapel Hill Praise Team leads out in worship every Sunday. They consist of many voice parts and are grounded in music and their faith. Because, they are featured on microphones, there is a small interview process. All in all, they provide a solid foundation for the music service at New Chapel Hill.
Instrumentalists
We are constantly looking to incorporate new instrumentalist into our morning worship service. We welcome guitarist, percussionists, drummers, bassist, keyboard, and pad players. If you wish to praise the Lord with your instrumental talents, we want to assist you.