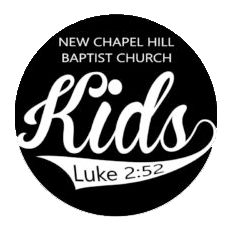 At New Chapel Hill, we believe all children are a special gift from God. Jesus said, "let the little children come to Me, and do not forbid them; for of such is the kingdom of heaven" (Matthew 19:14). Children have a special place in the heart of Jesus, and they have a special place in our heart
Impacting and shaping the hearts and minds of young people at an early age to love and follow Jesus is vital. Our desire is to develop ministries where we can pour into all children as they seek to know and follow Jesus. Not only are children the future of the church, we believe they play an important role in New Chapel Hill at an early age. Our role as a church is not to take the place of parents, but to partner with them to encourage and provide support. Come and see what Jesus is doing at New Chapel Hill Kids.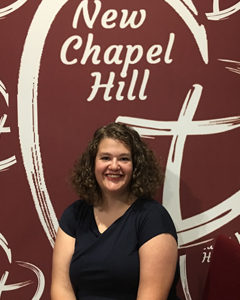 Children's Minister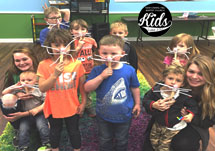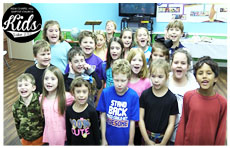 This Fall
Sept 25 6pm Prayer Walk at Drew Elementary
October Mission Project – Children will be collecting items to build Shoeboxes for children for Christmas.
October 16- GLOW- God's Love Our Work kicks off at Drew Elementary.
October 31- Fall Festival 6-8 pm